Embrace Decentralization:
The Future

of crypto

Join our vibrant and growing community today and be part of the movement!
Bridge
Swap
Liquidity Pools
NFT Marketplace
DEX
Crosschain
Finance
Defi
Liquidity Pools
Bridge
Swap
Liquidity Pools
NFT Marketplace
DEX
Crosschain
Finance
Defi
Liquidity Pools
iSHND:

The Utility Token for StrongHands DeFi Ecosystem

StrongHands Finance (iSHND) is a Token of the StrongHands Multichain ecosystem. An increasing demand among our community inspired us to move to a DeFi Ecosystem by integrating our 1st generation blockchains to a descentralized protocol who connects to the most popular networks as BNB Smart Chain, Polygon Network, Tron and Ethereum.

iSHND is the finance utility token. It was designed to be a turning point on DeFi by providing great gains based on integration of projects to the ecosystem. More projects, more trades will mean more dividends by staking coins. Our token has a very limited supply in order to restrict circulation and give real utility.
Making it easy
Simple Trading and
Staking
Our DEX, or decentralized exchange, is a fast and reliable trading platform that operates directly on a blockchain, without the need for centralized intermediaries.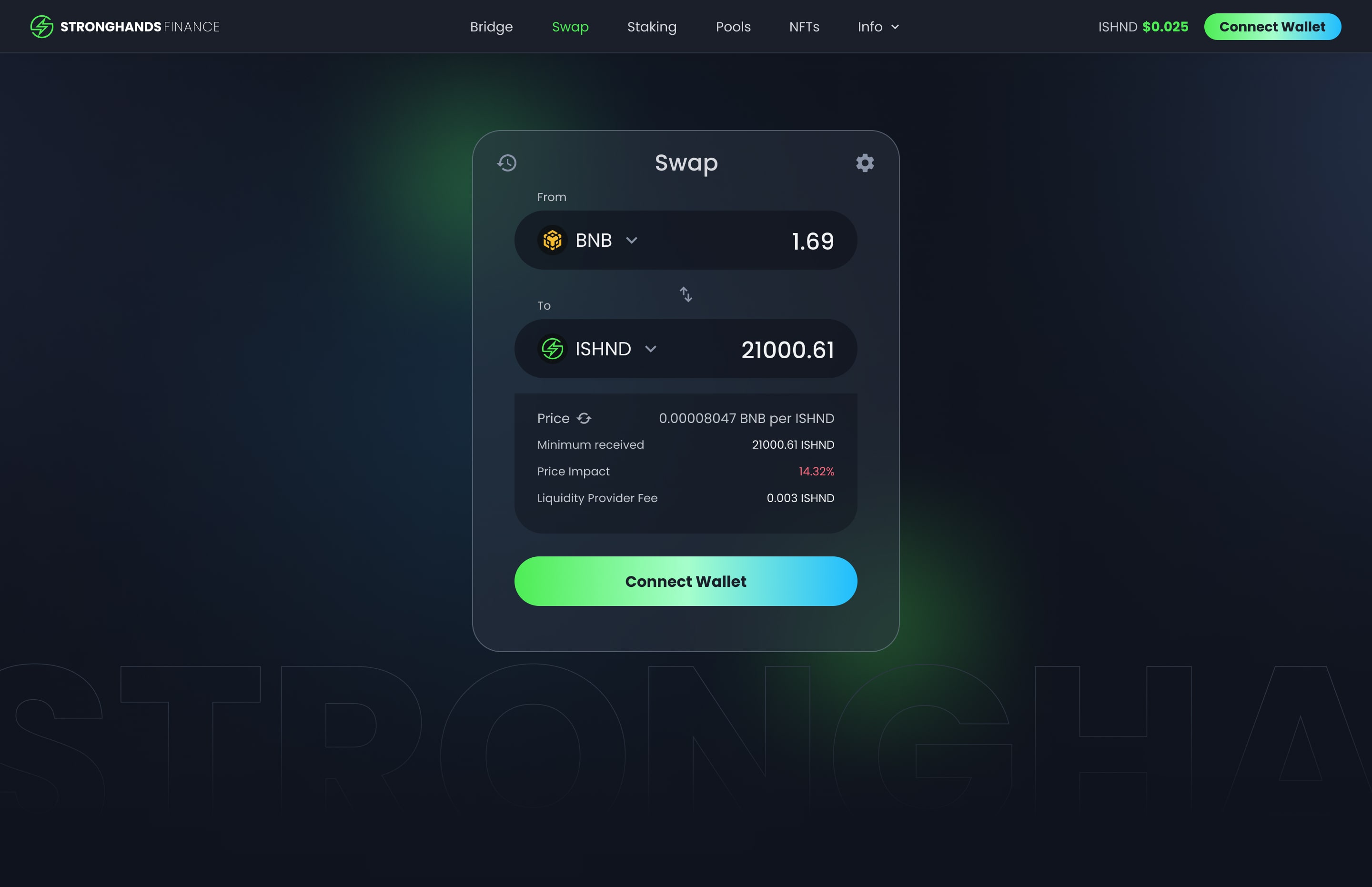 Its functionality is to allow users to securely and transparently trade digital assets without relying on a centralized entity to perform transactions or hold their funds.
We use smart contracts to facilitate the trading of digital assets, enabling transactions to occur automatically in a programmatic manner. This means that transactions are executed in a decentralized and secure way, without the need to trust a centralized entity to act as an intermediary.
In addition, we also offer additional features such as liquidity pools and incentives for liquidity providers, which help ensure that there is always a fair and liquid market for the assets traded on the platform.
By staking our token iSHND you'll receive dividends generated by a share of trades made in our platform which means the real significance of being part of a Defi ecosystem.
Contract

information:

Contract BNB Chain: 0x1CC1aCa0DaE2D6c4A0e8AE7B4f2D01eAbbC435EE

Marketing Provisions: 0x779570e4c410b67832f2642b784277d8a06bf559

Bridge Hub Address: 0x9e6b19874e97fe8e8cad77f2c0ab5e7a693e5dbf

Staking Hub Address: 0x8c361044a74e54b70b54f0d62498dd2c056d1c00

Locked ISHND/BNB Pool in DEX: 0x5839cecd1bb1a9243a97fc3209ecc77a2b171b73

Locked ISHND/BUSD Pool in DEX: 0xc1a80265f26559eb7f6d01963fe6244e1628714c

Locked ISHND/USDT Pool in DEX: 0xa846c38724810aabdf4b5491ae9152a694e5ba13
No complications,
simple as 1-2-3.
Just connect your favorite app (Metamask, Trust wallet, etc) to our application and you will be able to trade tokens (with LPs created in our platform). As a result the pool will receive back 84% of taxes generated on every trade and this share will be fairly divided among the pool creators. This is a great way to generate passive income. Any project is welcome with no fees, just create a liquidity pool.
Listing Request
StrongHands
Roadmap
Building a Foundation for Lasting Success:
Explore the StrongHands Roadmap
DEX beta launch with staking and LP integration
DEX integration with Coingecko and Coinmarketcap
Partnerships with Projects on BNB Chain
DEX integration on ethereum network
NFT marketplace integration on polygon network
Partnerships on Ethereum network
Partnerships on Polygon network
Developments on more networks for bridge and DEX
SHMN new wallets
SHND new working plan
DEX integration on polygon network
DAO discussion with community
DEX and Bridge further integration with new networks
AI future developments for DEX trading
Meet Our Expert
Team

and Trusted Partners

Behind every great project is a great team. Get to know the dedicated individuals and trusted partners driving our success.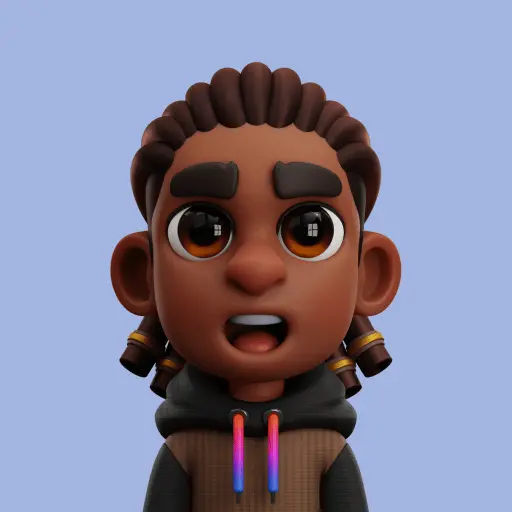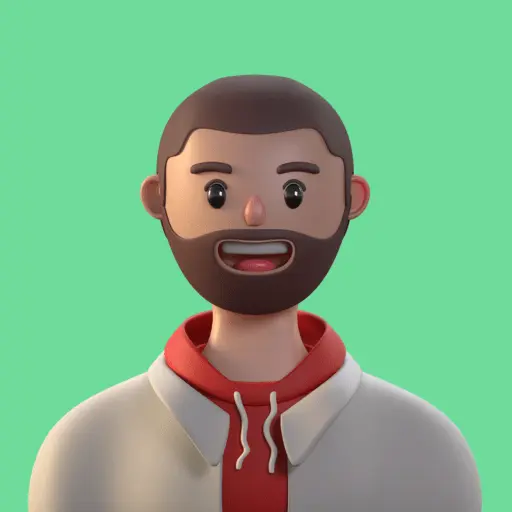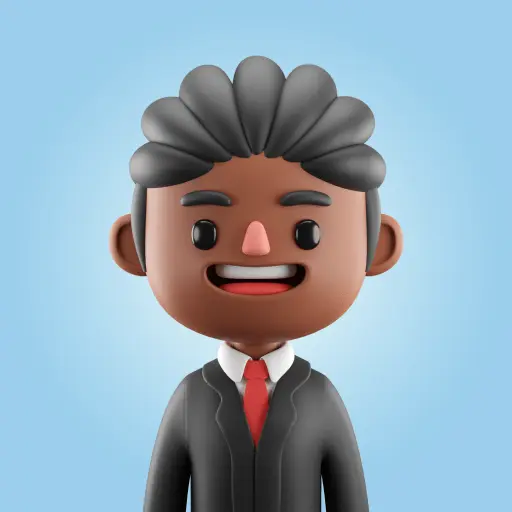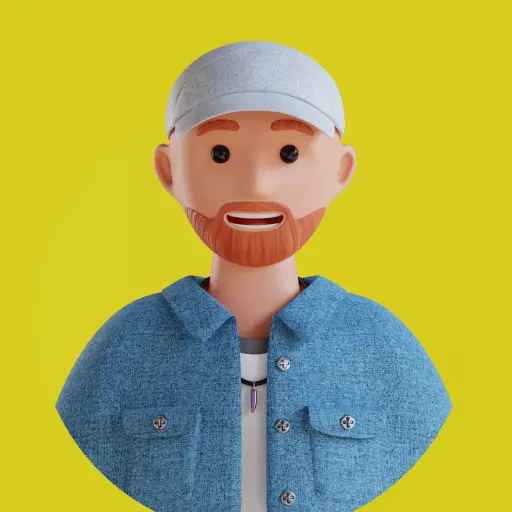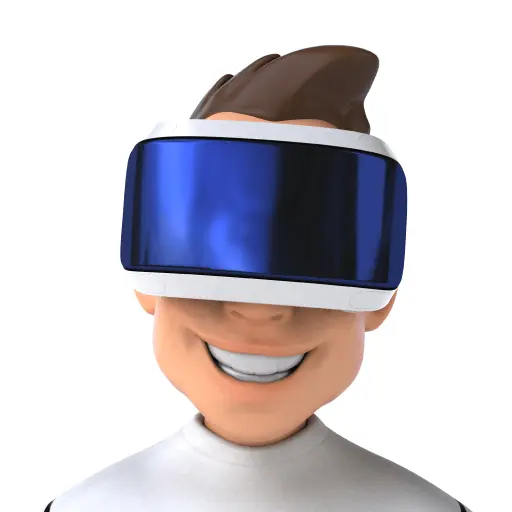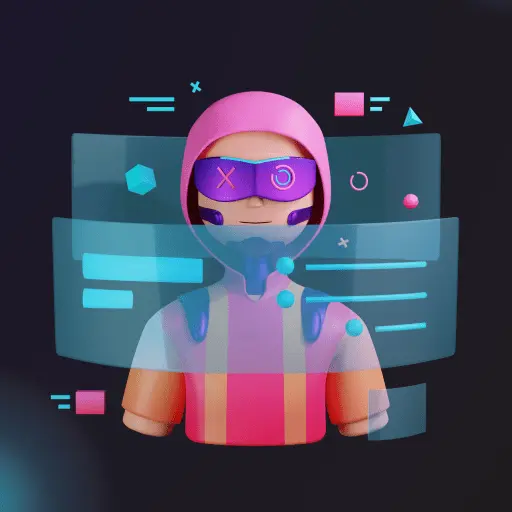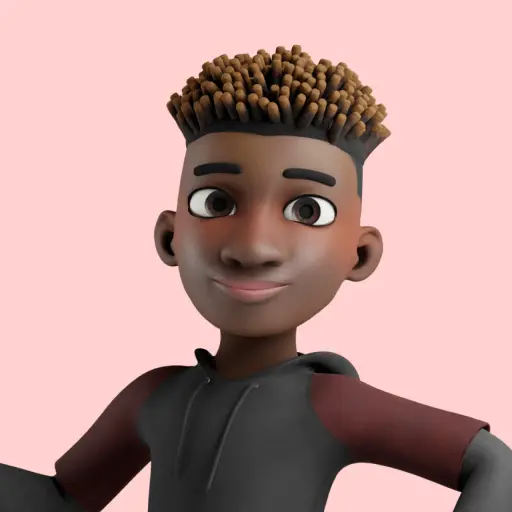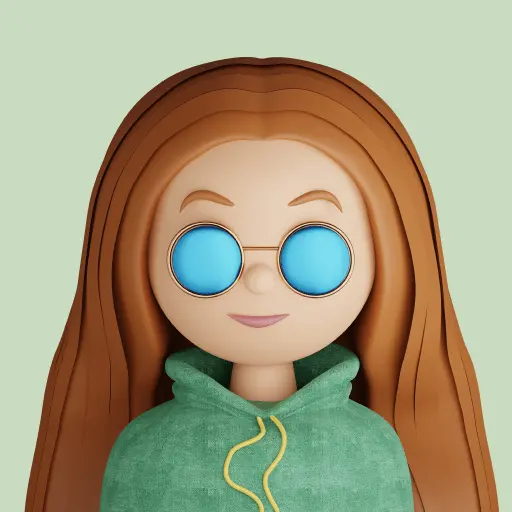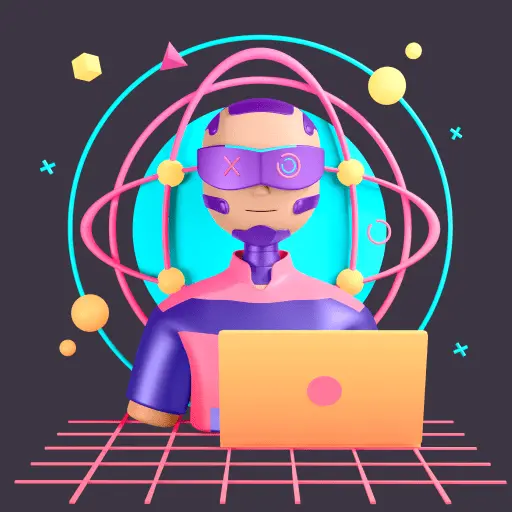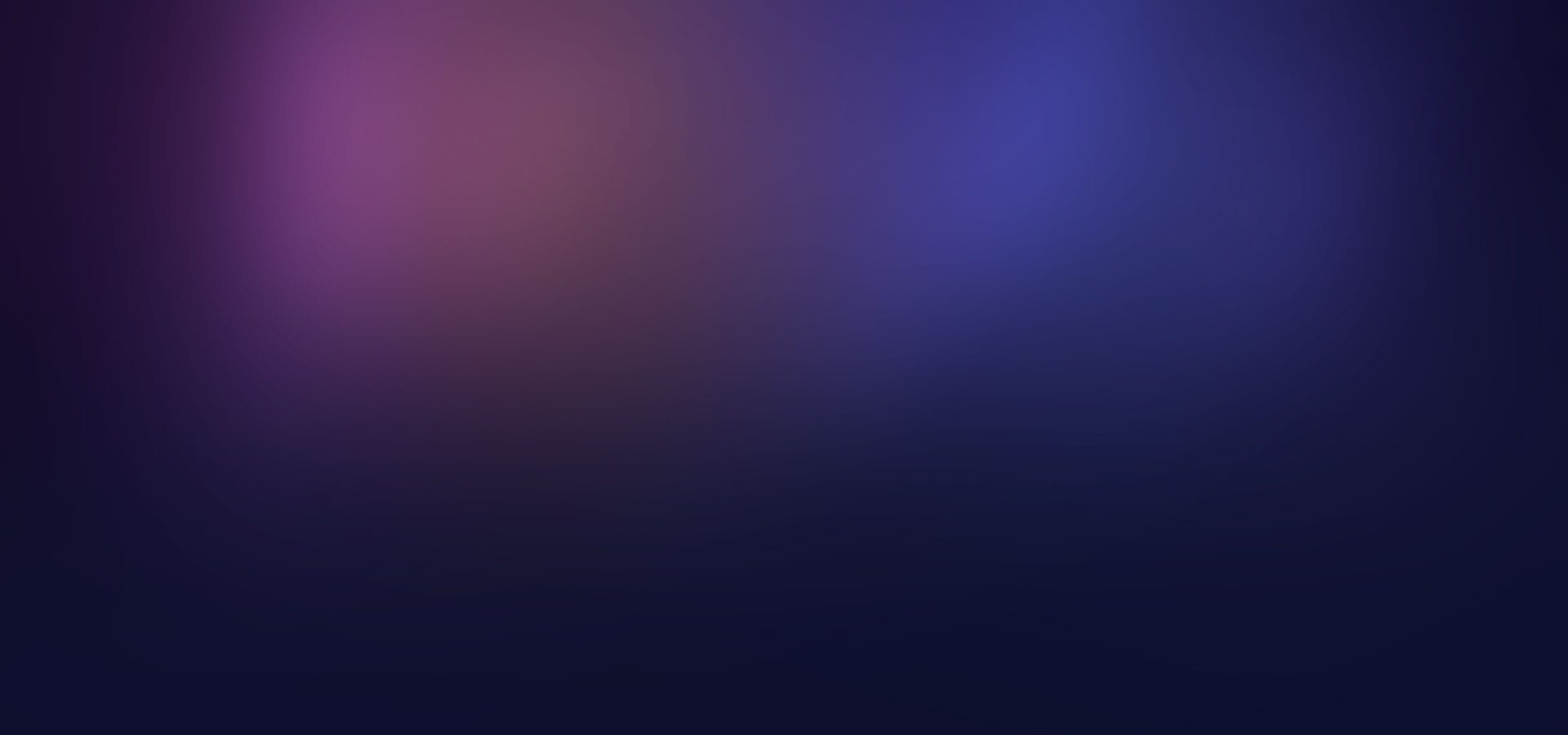 Buy and Sell Digital Art and NFT's
Explore our multichain marketplace for crypto collectibles and non-fungible tokens
Join our
community
Join us and be part of a global community dedicated to creating a more decentralized and equitable future.
Discord
Join us on Discord and learn more about the project history chatting with our OGs.
Open Discord